Baby Brandon's Adventures
September 5, 2011
Stanley Seagull ebook review
by Jennie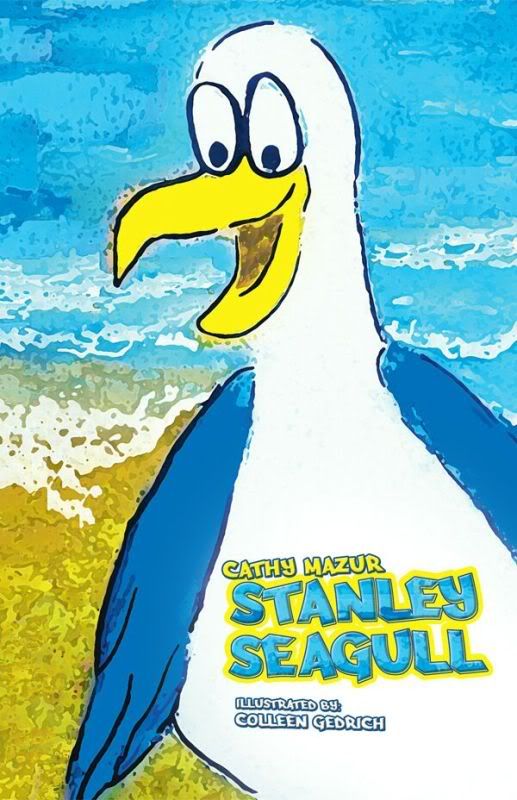 Introducing
Stanley Seagull
, a children's book written by Cathy Mazur and illustrated by Colleen Gedrich. I was given the opportunity to review this ebook. I've read this book for little Brandon's bedtime story. He always enjoyed having stories read to him, especially from mommy.
The story is about a seagull named Stanley. He has wandered too far from home and is looking for his way back. It's a big world out there. Through his journey, he would bump into trouble along the way. There's so much he must learn. One day, Stanley met a new friend name Seymour (another seagull). He tells Stanley about the garbage truck that had so much food in it and also warned him that he must move fast. If Stanley didn't listen to his friend, he would be taken further away from his home from the ocean. How does Stanley get back home?
This reminds me that little children are alike that they have limited knowledge of how it is like out there in the world. And if they don't listen, they could get into trouble and bad things can happen.
You can purchase the book in an
ebook version
or a
hardcopy version
from Amazon.com